Luxury Ecuadorian
Wholesale Roses
& Bulk Flowers
Farm-direct | Premium Quality | Fresh-cut from Ecuador
Asiri Blooms has more than 15 years of experience delivering premium farm-fresh wholesale roses and bulk flowers across the United States and Canada. Our extensive selection of products include wedding flowers, corporate flower arrangements, grower combo boxes, wholesale flowers, greenery and fillers, and more, all sourced directly from our farms in Ecuador. Serving florists, floral designers, event and wedding planners, fundraisers, and brides, we prioritize quality, freshness, and exceptional customer service. At Asiri Blooms, we guarantee reliability and satisfaction.
Wholesale Flower Collections
Farm-direct Model
We're transforming the floral industry through our farm-to-shop approach. Our flowers, freshly hand-cut at our Ecuadorian farms, are shipped straight to your shop in 3-5 days. This ensures you receive farm-fresh blooms that outlast those from our competitors by threefold.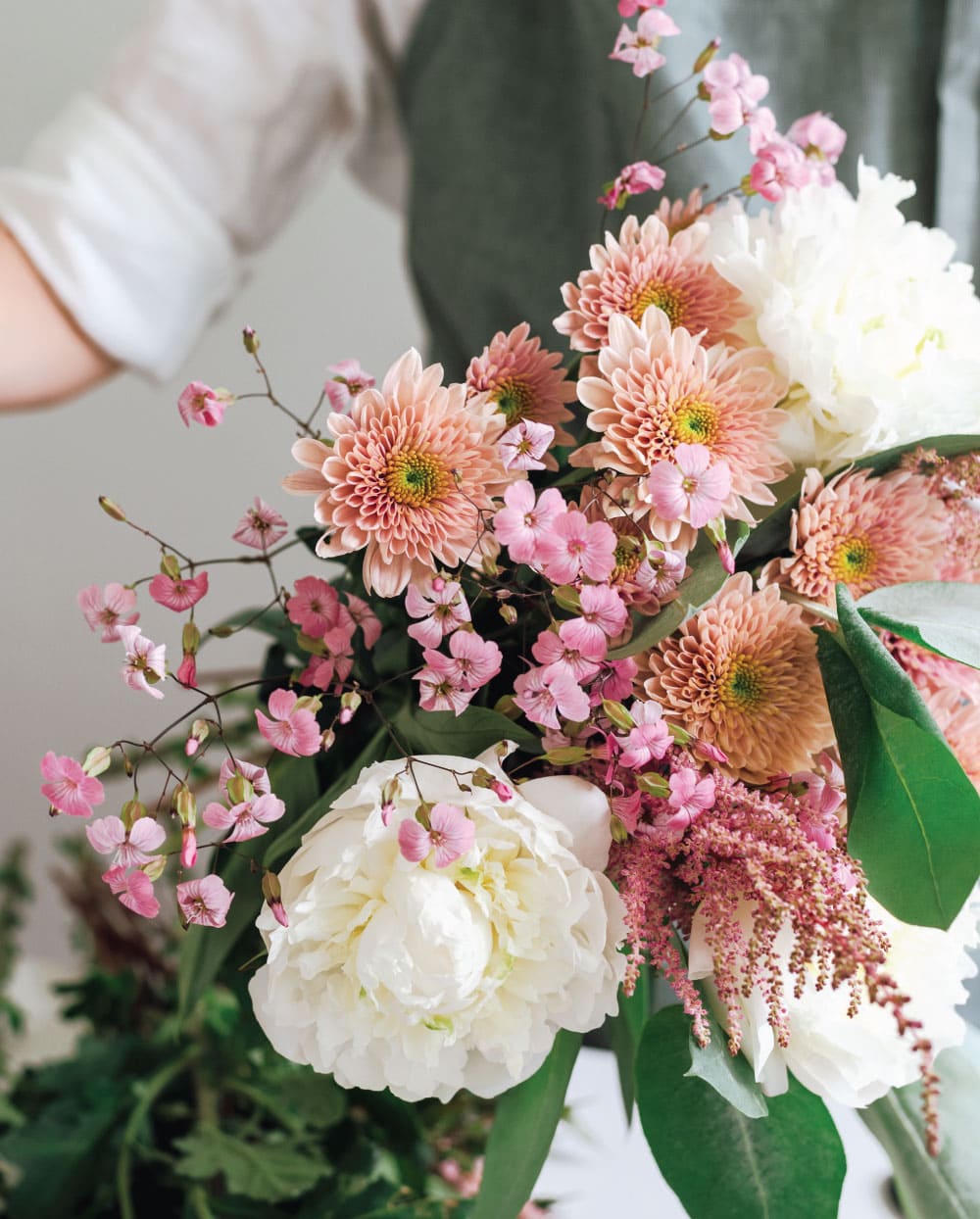 At Asiri Blooms, you can order with confidence. We stand as proud representatives of over 50 award-winning flower farms worldwide, all distinguished for their commitment to excellence. Our strategic alliances with DHL & UPS also assure you of the freshest, unparalleled blooms at excellent prices. Connect with our team available round-the-clock via free phone support at 1.866.499.7095, online chat, or email – all seven days of the week for any information or help you might need. 
Our team
floral consultation
We have a professional team that works for you. We want to guarantee a good experience and the purchase of a quality product, from the heart of the Andes to your home.