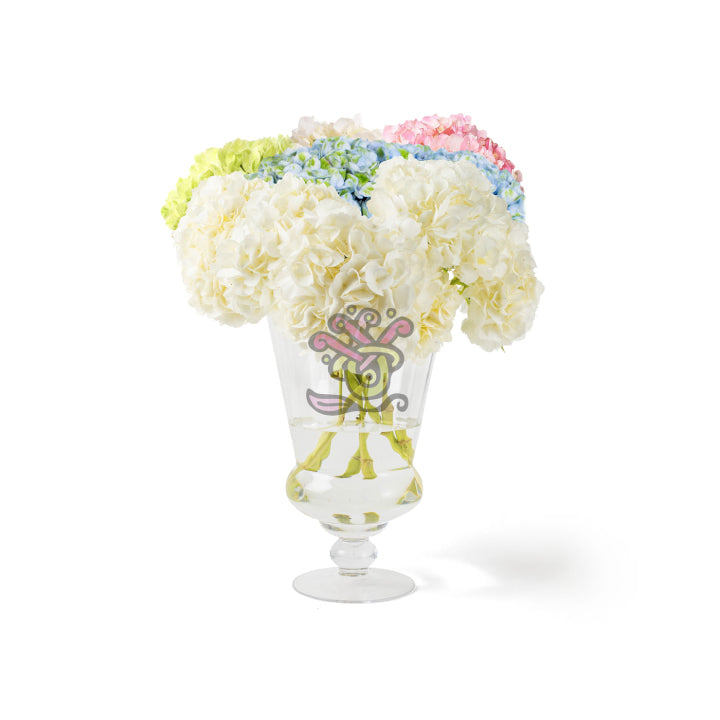 Wintry Wonder Flower Collection
Collection of 25 stems.
Blue/Green/White/Lavender/Pink
From: $5 / stem
The Wintry Wonder Flower Collection it is full of gratitude, grace, beauty and also abundance. Perfect for showing generosity.
In this collection you can enjoy 25 units of Hydrangea

Free UPS delivery nationwide in 3 to 7 business days. Although we work exclusively with the most reliable carrier services available, there may be carrier delays that our beyond our control. As such, we recommend choosing 1-2 days before your preferred delivery date.