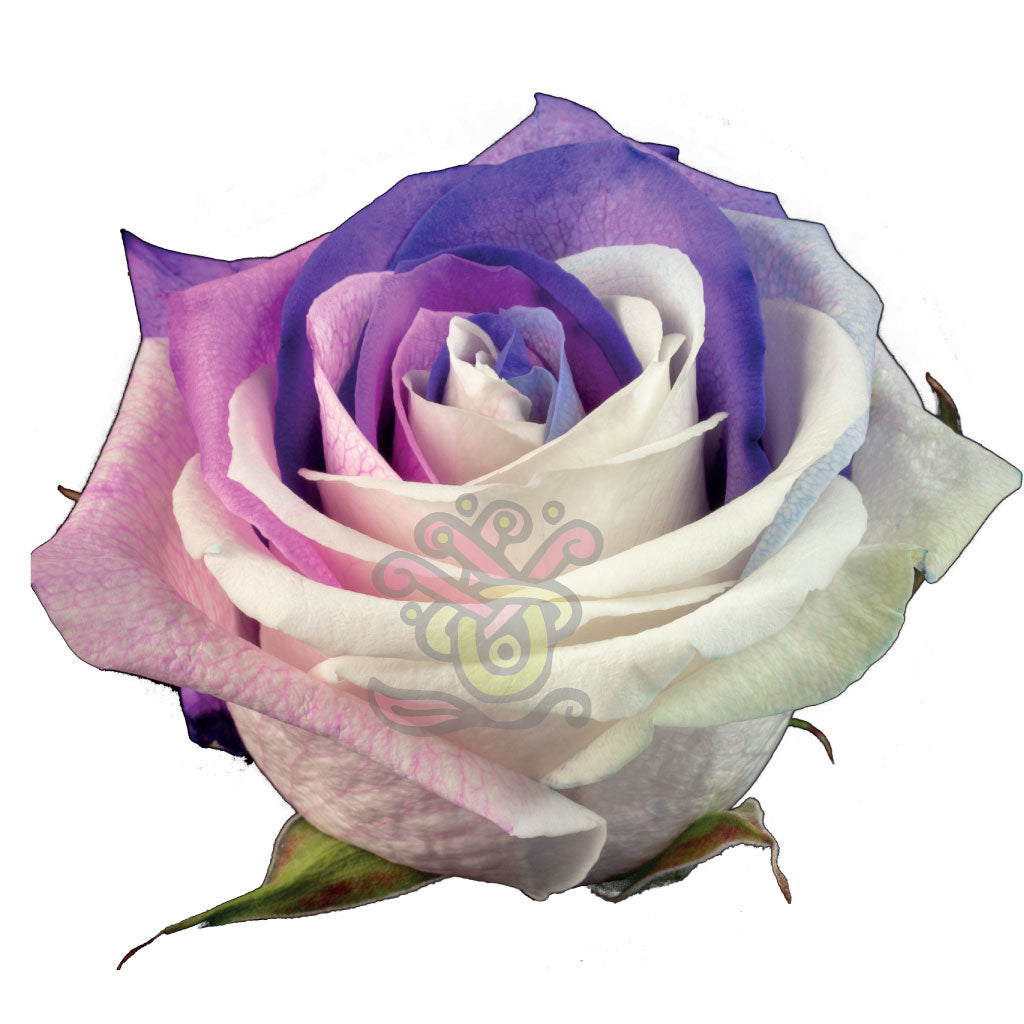 This item is sold by stem.
Color: Tinted Pink, Purple & White
From: $1.68 / stem
Berry Tinted, premium roses direct from our Ecuadorian farms. Delivered to your door based on a cut-to-order program.
Free UPS delivery nationwide in 3 to 7 business days. Although we work exclusively with the most reliable carrier services available, there may be carrier delays that our beyond our control. As such, we recommend choosing 1-2 days before your preferred delivery date.